A new cutting-edge biobank research facility will be established in Melbourne's south-east, further boosting Victoria's thriving medical research sector.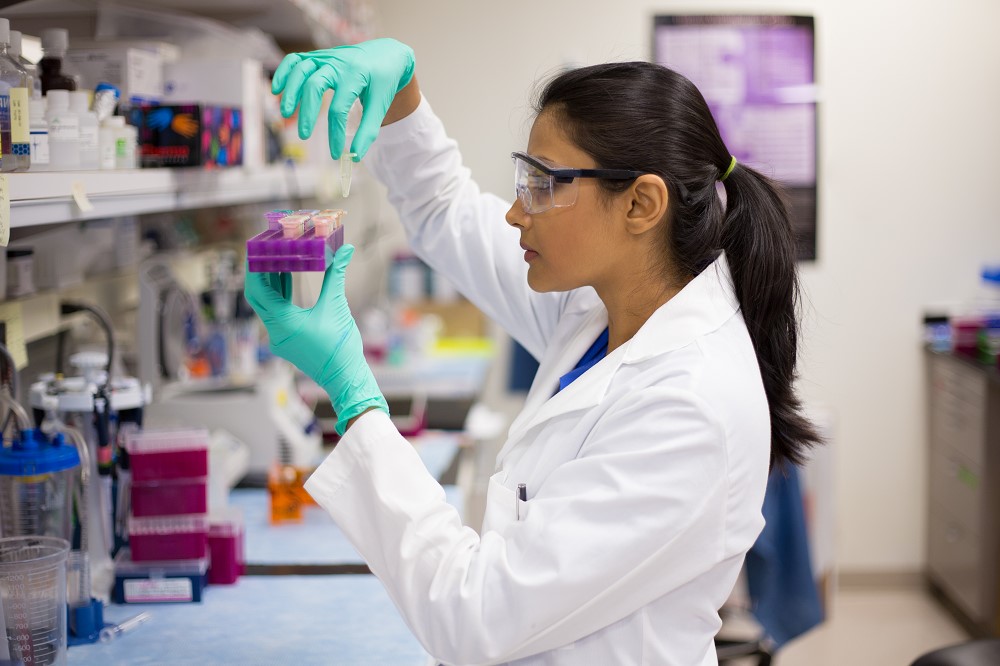 First of its kind within Australia and one of only a few in the world, the new Australian Marrow Failure Biobank will undertake ground-breaking research in the battle against bone marrow failure syndromes.
The facility will collect thousands of tissue samples from patients to aid research and clinical trials and improve treatment options.
Bone marrow failure syndromes mainly affect people from all walks of life, with roughly 160 young Australians diagnosed yearly.
However, the impacts are felt more keenly in young people aged 17 to 40, with more than half succumbing to the disease.
The new facility is an initiative of the Centre of Research Excellence in Bone Marrow Biology, launched by local charity Maddie Riewoldt's Vision and with aid of $2.1 million from the Victorian Government.
It will be located at Biobanking Victoria which operates at international commercial standards, managing more than 4 million biological specimens linked across the globe to clinical trials and registries.
Biobanking Victoria has provided more than 200,000 samples to world class international research activities in the last 12 months, and more than 300 peer-reviewed publications have arisen from the use of biological material and data provided by the biobank to end-users in basic and translational research settings in the last 5 years.
To explore opportunities for partnering with one of our world class researcher organisations, contact us.