Invest Victoria has an extensive network of partners and organisations who can support companies looking to invest in Victoria.
This network is made up of a wide range of organisations with strong international expertise, including large and boutique professional services firms, bilateral chambers, as well as tech and innovation hubs.
David McCredie, CEO of Australian British Chamber of Commerce - a member of the Invest Victoria Advisory Network – tells us about how they can help with the investment journey.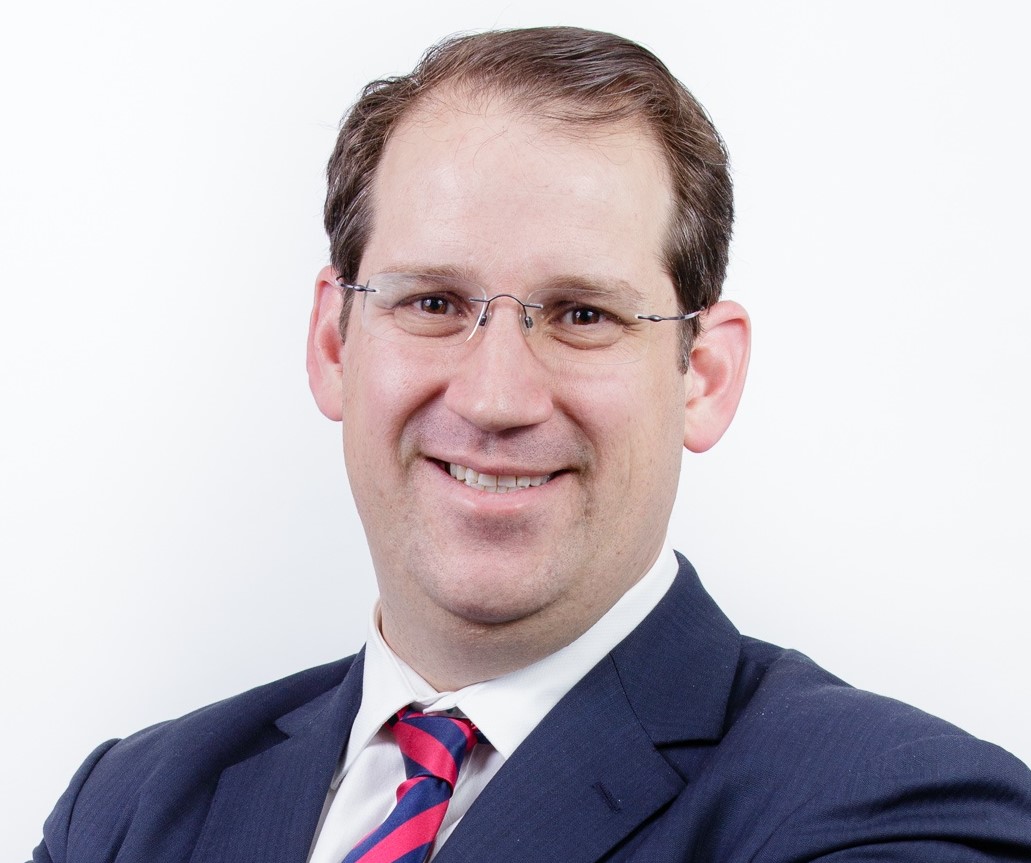 Tell us about your experience working with international companies looking to invest in Australia and choosing Victoria.
The Chamber often receives requests for information and assistance as they look to set up and grow their organisations in Australia.
The breadth of opportunity here for UK companies is probably second to none in the world. All of the similarities that we share in terms of culture, language, legal and regulatory structures, financial systems and so on, means that a business who finds success in the UK may well have a market in Australia too- everything from retail to mining and from cyber security to sports equipment.
The opportunity to do business and invest in Victoria, a strong economic powerhouse of the Australian economy, provides the opportunity to enter into Melbourne, one of Australia's two main commercial capitals, but also to a strong, multicultural community through Victoria's regions as well. The Victorian Government's strong support of these companies is invaluable as they initiate their Australian and often Asia-Pacific business plan.
What kind of challenges do international firms face when entering/expanding/exploring the market?
The biggest challenges for international firms in entering the Australian market are finding their market, building their reputation, product and service awareness in the market and getting the initial footholds right for the expansion phase to follow.
Exploring the Australian market relies on building the right local connections to help your business grow and succeed, something that the Australian British Chamber of Commerce is always keen to support. In most cases, building a reputation is best done through direct contact to your target market here in Australia, through face to face meetings, demonstration of your product, but also importantly through sharing and collaborating on your capabilities within the local market.
Australians are always keen to hear about world-leading thought leadership, world leading propositions and how to connect with them to improve their own business, or to deepen their relationship with their own customer or client base. In these less certain times, with the challenge of continuing to engage with the market, utilising the Chamber and Invest Victoria among others to directly speak with your target market is an ideal way to access that reach.
What particular capabilities/experience/services that could help international investors and how do you assist them to (a) overcome issues and (b) take advantage of the opportunities on offer?
The Chamber seeks to work with organisations to develop their presence in Australia. Members of our organisation able to help them with the legal establishment, office space (both initial temporary serviced offices through to permanent offices), accounting, marketing, sales and distribution etc.
Our team has extensive experience in delivering the connectivity and branding to help your business grow in Australia and provide useful market insights, and guidance on what it takes to be successful. The Chamber has a network of over 27,500 individuals in Australia and the UK which we can connect you with covering many sectors and providing advice, and links to the opportunities in the Australian market.
What opportunities do you see for prospective investors in Victoria to improve their chance of success?
There are a lot of prospective opportunities in the Victorian market; everything from agriculture, advanced manufacturing, cyber security, defence, education, engineering, energy, financial services, health, infrastructure, retail and technology of various descriptions.
It is a broad landscape with many options for businesses to consider. Working with the team at Invest Victoria is strongly recommended for those who wish to understand more of the market and working with the Australian British Chamber of Commerce to network and build your business credentials and brand.
An on-the-ground presence early in the process will ensure that you are effectively in the market and able to access the opportunities that arise.
How does working with a partner with a strong understanding of the Victoria business environment enhance the investor's journey?
Being aware of the opportunities, the market and the structure of opportunities as they arise is a key part of what Invest Victoria can provide.
The Australian British Chamber can also help connect you to opportunities and to find you partners for bids, link you with businesses already in market and assist in delivering on your business ambitions.
***
Thank you for your time, David!
ABOUT
Australian British of Chamber and Commerce is the leading independent organisation in Australia promoting, fostering and furthering trade and investment between Australia and the United Kingdom.
The organisation's programme of events, public policy contributions and network of decision-makers provides its Members opportunities to further their business interests by connecting, engaging and influencing leaders and key decision-makers in both private and public sectors.
For more information about ABCC and other similar organisations, visit the Invest Victoria Advisory Network.