A $2 billion Breakthrough Victoria Fund will cement the State's proud position as an international leader in research and innovation.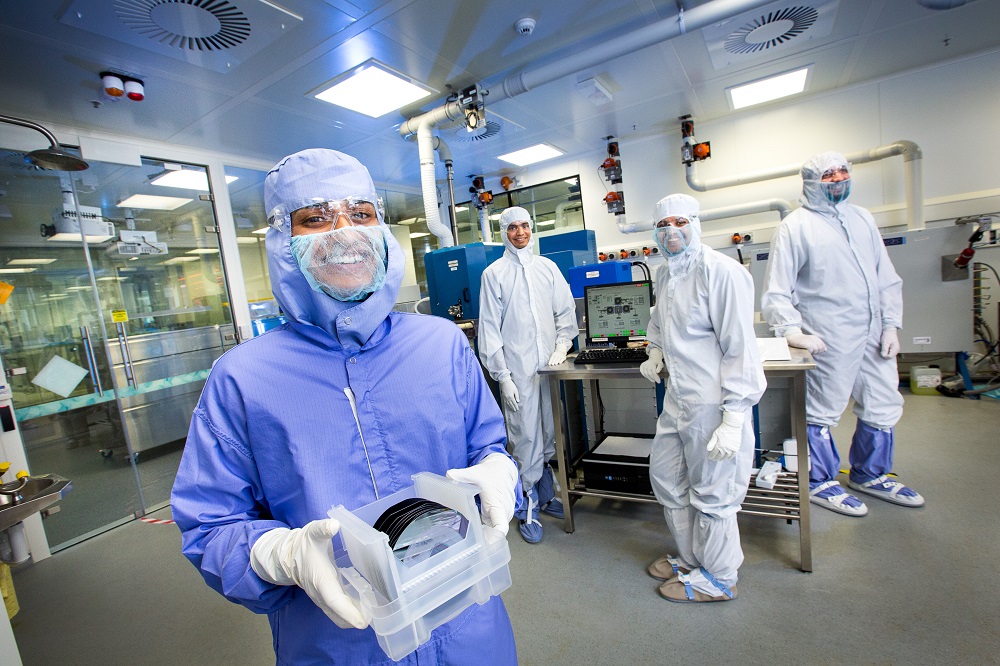 This 10-year commitment in Budget 2020-21 will drive investment in research, innovation and growth in key industry sectors, including health and life-sciences, agri-food, advanced manufacturing, clean energy, and digital technologies.
The Fund's efforts will be anchored at Victoria's key innovation and employment precincts including Parkville, Arden Macauley, Fishermans Bend, La Trobe Bundoora and Monash Clayton.
This massive new investment will ensure Victoria remains one of the leading destinations for research and innovation – while also setting up our state for the industries and jobs of the future.
The Fund will drive significant investment from other industry, university, philanthropic and government sources, and complements the $210 million boost to medical research and new Australian Institute for Infectious Disease, also delivered in this year's Budget.
To explore opportunities for research and innovation in Victoria, contact us.