Tap into Melbourne's highly skilled talent pool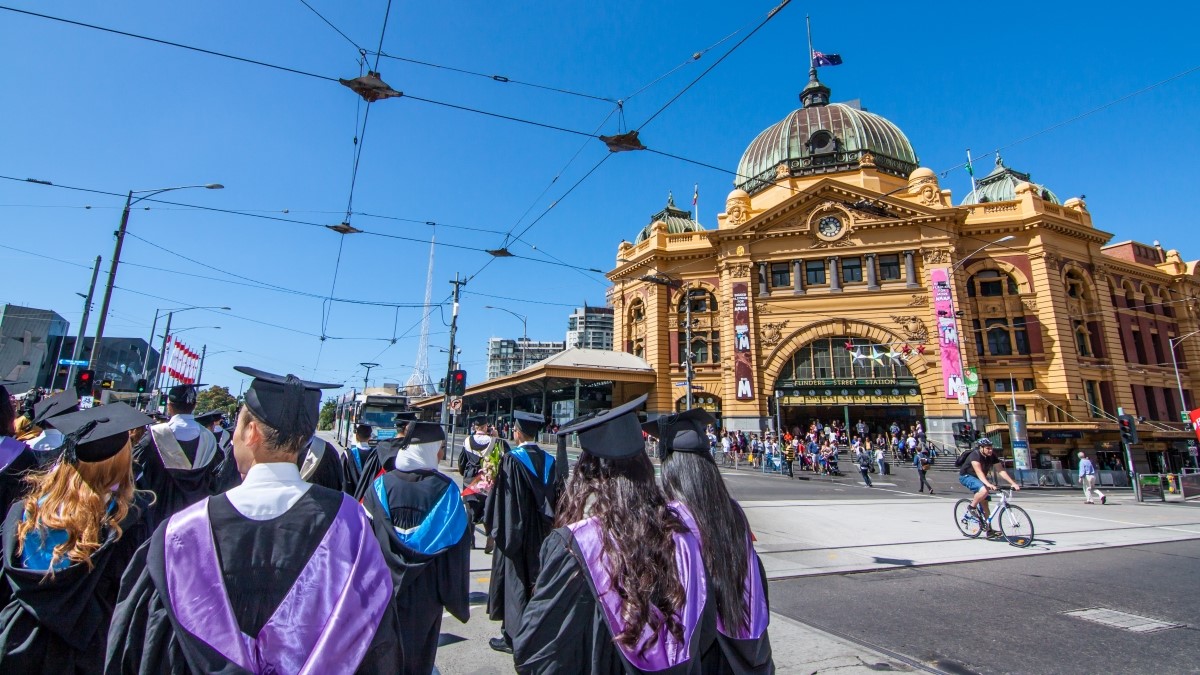 Tap into Melbourne's deep talent pool
Melbourne's world-class universities and research institutes provide a globally recognised source of talent for global companies to tap, helping investors launch products from Victoria with real global impact.
Underpinned by the cutting-edge technology and the skill-base needed to support partnerships from concept to commercialisation, Victoria's state-of-the-art university and research infrastructure is also helping investors launch products with real global impact.
A global leader in education, Victoria's universities rank amongst the best in the world.
Melbourne is home to two of the top 50 universities in the world and is the only Australian city with universities in the top 50.
The latest Times Higher Education World University Rankings saw the University of Melbourne retain its position as Australia's highest-ranked university and saw Monash University join the top 50, jumping from fifth to second among Australia's top institutions.
The University of Melbourne, Monash University and RMIT also rank in the top 100 global universities in the 2022 QS Graduate Employability Rankings, while also ranking among the top universities in Australia in the graduate employment, partnerships with employers, and employer-student connections rate.
Melbourne has also consistently ranked as one of the world's most innovative cities, with a strong collaborative focus on research, training and education and more skilled professionals than many of its regional peers across priority sectors - including health and life sciences, digital technologies, agri-food, renewable energy and advanced manufacturing.
Speak with the Invest Victoria team to connect with our universities and their highly skilled staff to assist your business in reaching its full potential.