Victoria's resilient economy is thriving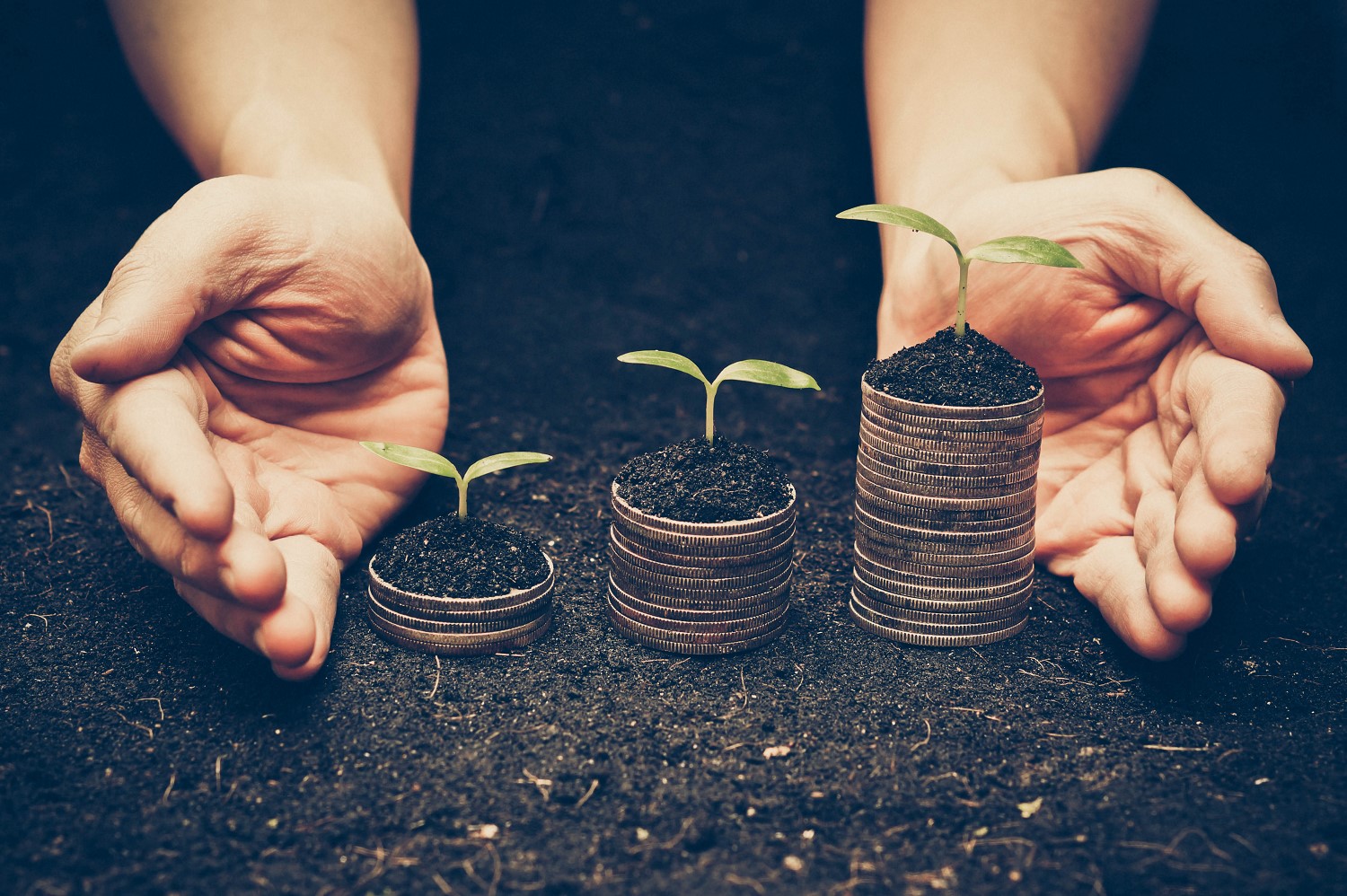 Victoria's resilient economy is thriving
After the last two years of uncertainty, governments and global economies including Victoria's have faced unprecedented challenges but in recent times Victoria's resilient economy has quickly bounced back and is thriving.
Victoria has long been a powerhouse of the Australian economy and Victoria's industries are now roaring back to life and Victorians are crowding into jobs, restaurants, theatres, and stadiums.
Victoria's Annual Financial Report reveals a resilient economy and a rapid recovery from the impact of a one-in-100-year event.
Growth in state final demand, a key measure of the economy that combines public and private investment and spending, was 40 per cent higher than the national average in 2021/22.
The NAB Monthly Business Survey released in October showed business confidence in Victoria was the highest among all Australian states while business conditions improved strongly and were well above the national average.
Projected to become Australia's largest city in 2029-2030, Victoria continues to play a leading role in driving the nation's economy with infrastructure spending totalling $109 billion in announced projects and an $80 billion pipeline of major works already secured for the next decade.
An unprecedented $1.7 billion energy package is also creating renewable energy hubs across the state to improve crucial infrastructure and meet Victoria's net-zero emissions target for 2050. Victoria was the leading state for large-scale wind and solar generation in 2021.
With nation leading jobs growth, and economic growth well above the national average, critical ongoing investment in priority emerging sectors including life sciences and health, digital technology, education, infrastructure, agri-food and advanced manufacturing, plus innovative Initiatives such as the Venture Growth Fund and the R&D Cash Flow Loans; our enviable position has meant Victoria's recovery has been even faster than predicted.
These green shoots and more provide the foundation to ensure Victoria's long-term sustainable economic success. With record investment across the economy, Victoria is the ideal place for global business' future.
Victoria is open for business.