October Edition 2022
Welcome to the The Melbourne Espresso.
As the Victorian State Government's economic development and investment attraction agency, we're excited to share the latest news and economic insight shaping investment opportunities in Victoria.
We look forward to sharing a coffee with you to discuss your next investment project!
Word from the CEO
2022 has been a great year for Victoria, with economic growth above the national average. The NAB Monthly Business Survey released this month showed business confidence in Victoria was the highest among all Australian states while business conditions improved strongly and were well above the national average.
Melbourne's world-class infrastructure, deep talent base and highly ranked liveability continue to attract the best skills, businesses and entrepreneurship from around the globe.
Our recently launched International Investment Report 2021-22 describes how Invest Victoria is helping drive innovation across different sectors with investment attraction activities that are exceeding targets.
And we're looking to the future, with the recent launch of the Victorian Government's Advanced Air Mobility Industry Vision Statement, which highlights our commitment to innovation and developing exciting new ecosystems and evolving industries.
With 23 global offices across the Victorian Government Trade and Investment network, as well as a range of funds and programs designed to help businesses and startups, we're ready to connect investors with Victoria's thriving market.
I look forward to sharing more about the historic investment opportunities, multi-sector growth and great work that is driving Victoria forward.
Take care,
Danni
Danni Jarrett
CEO, Invest Victoria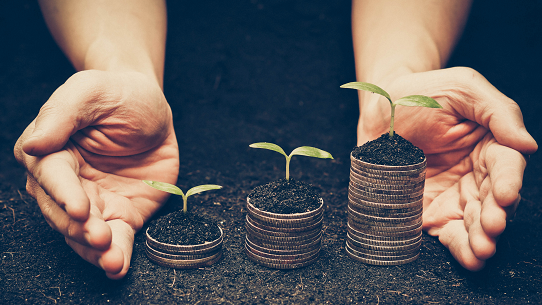 Victoria's resilient economy is thriving
After the last two years of uncertainty, governments and global economies including Victoria's have faced unprecedented challenges but in recent times Victoria's resilient economy has quickly bounced back and is thriving.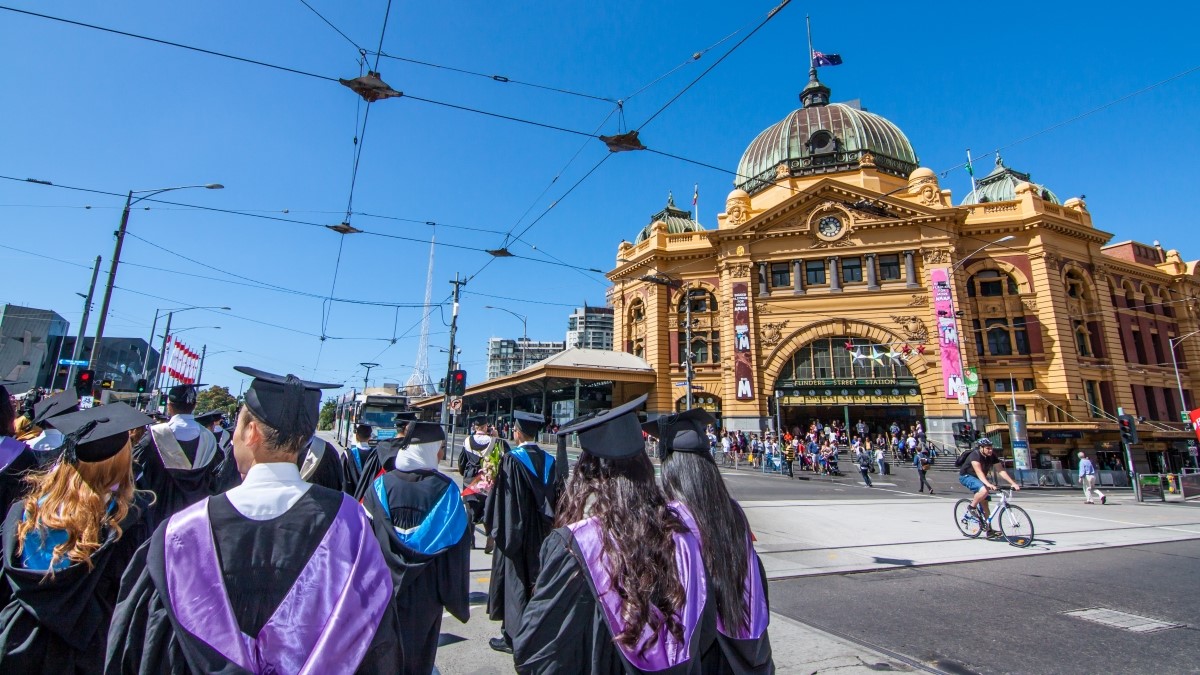 Tap into Melbourne's highly skilled talent pool
Melbourne's world-class universities and research institutes provide a globally recognised source of talent for international companies to tap, helping investors launch products from Victoria with real global impact.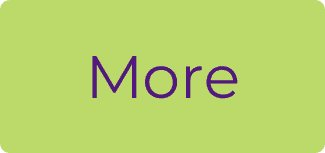 Opportunities
The Victorian State Government is investing in sectors where it leads the world, including life sciences and health, digital technology, education, infrastructure, agri-food and advanced manufacturing - presenting attractive international investment opportunities. Learn about Victoria's priority sectors and the investment potential.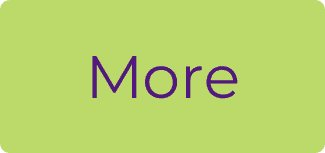 Think Melbourne for Health and Life Sciences
Victoria is a world-leading launching ground for research and product development with demonstrated commercial and global impact. Our powerful research partnerships and generous incentives can help launch your product.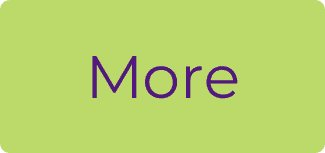 Why companies choose Melbourne
XRHealth virtualises healthcare in Melbourne
Genomics leader Illumina sets up in Melbourne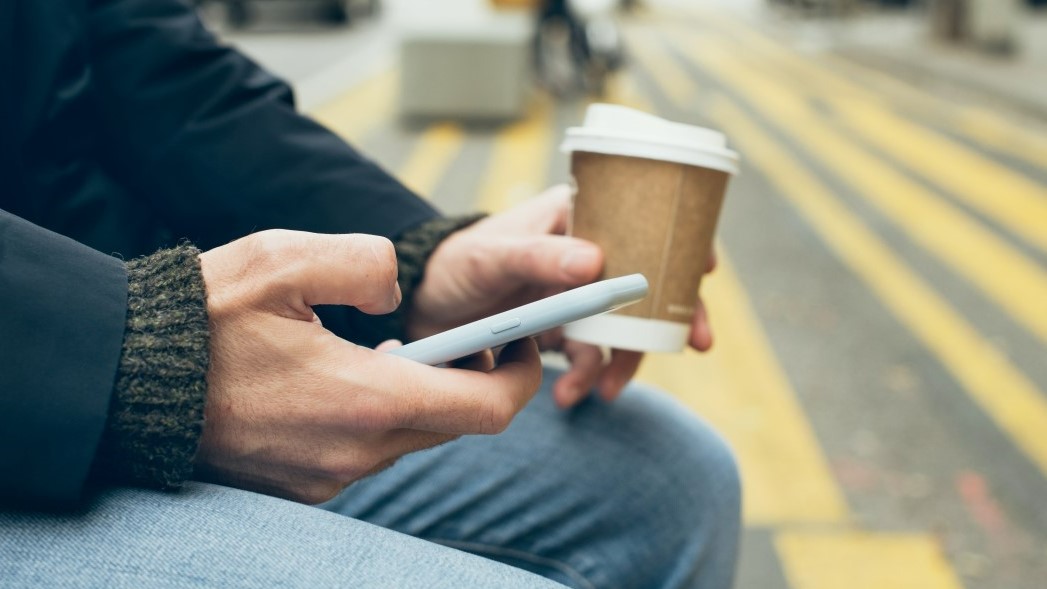 Latest News
Global companies have found commercial success in Melbourne. Catch up on the latest business news from Invest Victoria, shaping investment opportunities across Victoria's key sectors.
Disclaimer: This email (and any attachments) is for the intended recipient only and may contain privileged, confidential or copyright information. If you have received it in error, please notify the sender immediately and delete the original. Any other use of the email by you is prohibited. The State is not responsible for any changes made to a document other than those made by the State. This email and any attachment should not be relied on as government policy. The State does not accept liability for any damage caused by this email or its attachments due to viruses, corruption, delay, interruption, unauthorised access or use. Any personal information in this e-mail must be handled in accordance with the Privacy and Data Protection Act 2014 (Vic).