Horticulture
Why invest in Victoria's horticulture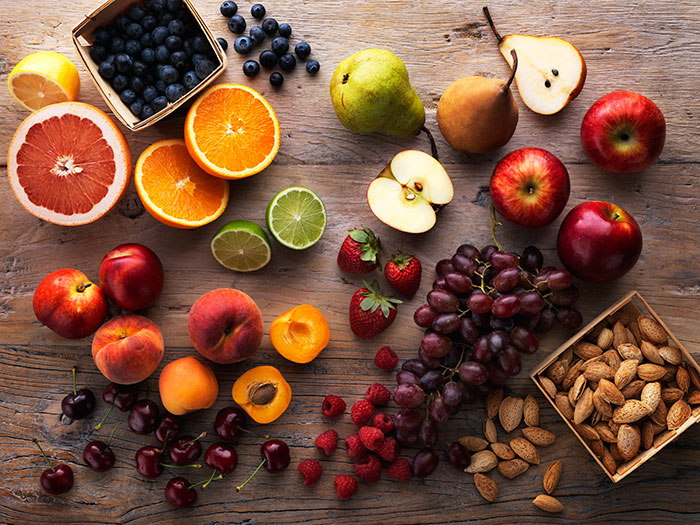 Well connected markets
Victoria is Australia's major exporter of horticultural products. Melbourne's world-class port and transport infrastructure allows efficient export to international customers. Fresh and dried fruit are the highest value export category and almonds are Victoria's single most valuable horticultural export. Horticultural products are in demand within Australia as well, particularly among the rapidly growing population of Melbourne, where health conscious residents are increasingly seeking fresh, local fruits and vegetables.
Value adding opportunities
Victoria is Australia's leading state for food processing. In 2015-16, horticulture processing in Victoria was worth $5.4 billion, with alcohol and beverages manufacturing worth a further $6.0 billion. Horticulture processing is divided evenly between Victoria's regions and its capital city. Melbourne has the lowest costs for food manufacturing in Australia, and the lowest costs for research, development and extension (RD&E) anywhere in the Asia Pacific. Processors benefit from Victoria's cutting-edge systems for innovation and quality control, and its skilled workforce.
Advanced research, development and extension
Agricultural research scientists in Victoria foster long-term collaborations with Horticulture Innovation Australia Limited and other peak industry bodies, including Summerfruit Australia Limited, the Almond Board of Australia, and Apple and Pear Australia Limited. This gives the Victorian horticultural industry a competitive edge in an increasingly global market. Some of the many research areas are agronomy, protected cropping and molecular biology.
Supported by a skilled workforce
Victoria has a number of world class universities teaching specialised courses, educating and upskilling the workforce on advanced horticulture production.
Favourable climate
Victoria's diverse climate and soils are major assets for horticulture producers. They mean longer growing seasons and a wide range of horticulture products. The Mediterranean climate of the state's north-west is ideal for grapes, citrus and nuts, while more temperate areas are perfect for pome fruit. Victoria's location in the southern hemisphere means it can provide counter-seasonal supply into international markets. Horticulture production is underpinned by a mature irrigation and water trading system, and the growing use of high-technology controlled environments.
Emerging crops
Victoria's innovative agriculture and food industries are constantly generating new opportunities, such as medicinal cannabis, native herbs, truffles, and ready-to-cook meals. There is also potential for significant growth in the export of fresh products to Asian markets.
Further information and assistance
There is more on the investment opportunities in Victorian horticulture here.
Contact us to start a conversation with an investment specialist.