Secondary school education
Victoria offers families a vibrant lifestyle in a multicultural environment, with our internationally-renowned education institutions enjoyed by more than 150,000 students from all over the world every year.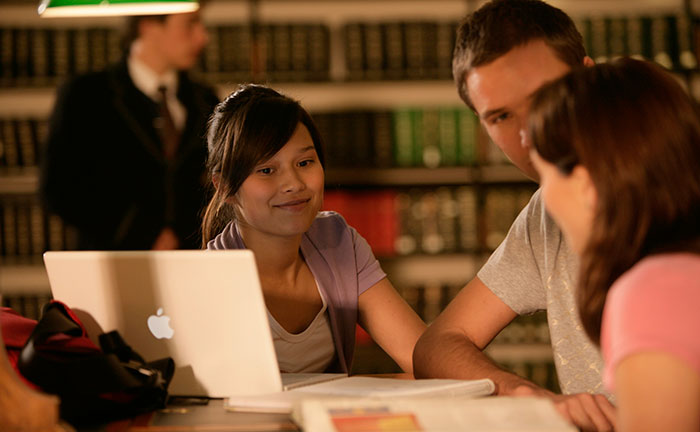 Victoria provides international students a clear and respected pathway through each stage of education, from school to practical Vocational Education and Technical (VET) or higher education at an internationally-recognised university in Melbourne or a regional centre.
With warm and welcoming communities, beautiful regional locations, high-quality public services and a world-class education system, living in Victoria gives the best Australia has to offer.
It's no surprise that Melbourne, Victoria is recognised as the world's most liveable and friendliest city, as well as one of the world's leading cities for international students.
Video: Melbourne, Australia for higher education
To learn more about studying in Melbourne, Victoria, visit study.vic.gov.au or studymelbourne.vic.gov.au, or follow Study Melbourne's blog, Facebook, YouTube, Twitter , Instagram and WeChat for more information.