Major investors from Middle East, Africa and Türkiye
Opportunities for Middle East, Africa and Türkiye Investment
There are significant investment opportunities in Melbourne, Victoria particularly in the areas of energy, agrifood, biotech, and medtech.

Major investors
Prominent Middle East, Africa and Türkiye companies currently operate in Victoria across a wide range of industries, including:
Food - Lulu Group, a multinational conglomerate has established a regional sourcing hub to export high quality Victorian produce to the Gulf States
Pharmaceutical – Tasnim Pharmaceutical established a R&D Lab and manufacturing facility
Energy - Masdar invested in the Maryvale Energy from Waste project
Recent investors
Companies that have recently established their headquarters and national operations in Melbourne include:
We can help you with your next market entry project
If you are considering investing in Melbourne, we can help you scope the market opportunity in Melbourne/Australia and assist you with your business case development.
Working with us will allow you to be fully informed and limit the number of surprises associated with your new investment. Our staff are experienced and well connected and can introduce you to potential partners to help make your investment a success.
Contact us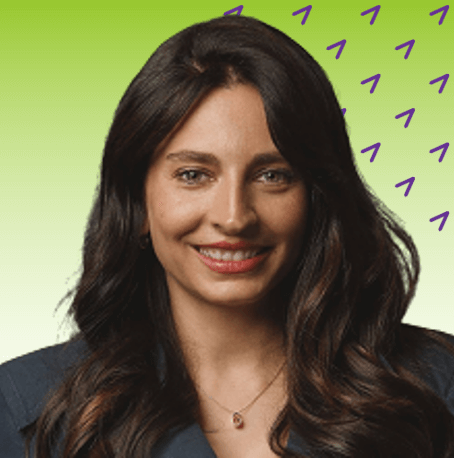 Middle East enquiries
contact Gönül Serbest
Commissioner,
Middle East, Africa & Türkiye
Email Gönül