Melbourne Tech City
Melbourne is Australia's technology hub and is home to more than half of Australia's top 20 technology companies. Victoria's ICT industry has over 8,000 companies, including many international firms such as IBM, Microsoft and Intel.
Victoria's ICT industry is a substantial industry, generating A$34 billion in revenue annually and employing around 91,300 people directly. It is internationally competitive, generating annual exports of around A$2.5 billion.
The ICT industry workforce underpins innovation and competitiveness across Victoria's economy and accounts for approximately 31 per cent of Australia's ICT workforce.
Video: Victoria's digital technology industry
A great supply of technology professionals
Melbourne produces more ICT graduates than any other Australian city. It has the country's biggest pipeline of fresh ICT talent, led by world-class universities and advanced technical colleges. Over one-third of Australia's ICT postgraduates studied at a Victorian university.1
Industry based learning is a primary focus for post-secondary education and training institutions. Graduates of Melbourne's well regulated and vibrant technical colleges receive nationally recognised qualifications for over 1,400 accredited courses. Melbourne recently ranked first in the global human capital and lifestyle index.2
Melbourne proudly sees itself as a 'knowledge city'. Melbourne is the leading education destination for international students ranking as one of the world's top five student cities.3
In the wider context, the global talent index recently ranked Australia as first in the Asia Pacific region.4 Global talent contributes to Melbourne's world‑class skills pipeline. Annually, over 2,500 international ICT graduates and many short‑term ICT specialist workers add to the rich mix of available skills.5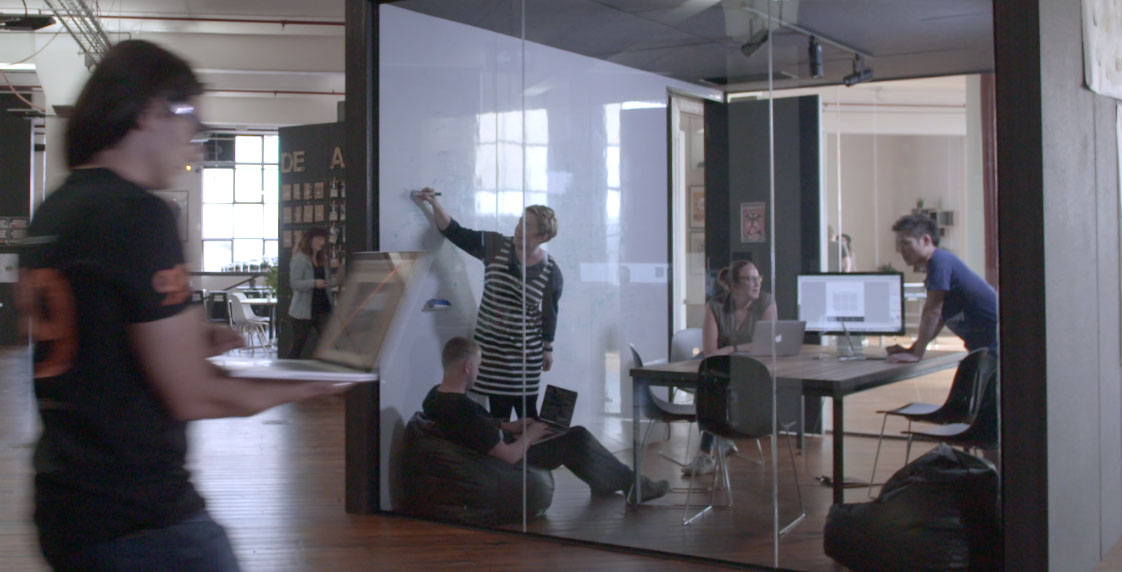 Some of Victoria's key ICT strengths are in:
Software development
Cloud technology
Digital games
Mobility technology
Social networks
Data analytics
Technology skills and capabilities are foundational to Victoria's economic growth. In this unique and transformative sector, a continued focus on ICT skills and our ICT workforce is needed to meet current, future and new demand.
Generous R&D benefits from a government serious about ICT
The Victorian state government gives strong support to the sector. Victoria has among the lowest rate of business tax of any Australian state. It also offers investors some of the world's most generous R&D support in a cost-competitive business environment. As a result, KPMG ranks Melbourne as having the most attractive R&D location costs in the Asia Pacific.6
Melbourne is the electronic games centre of Australia
Melbourne produces many successful games, learning applications, online retail solutions, advertising campaigns and is the only international city outside of the USA to host the world-renowned ultimate gaming expo – Penny Arcade Expo (PAX). 'Real Racing 3' is an example of a mobile game app produced in Melbourne by the country's largest games studio (Electronic Arts).
Melbourne leads Australia in the supply of graduates in technology and engineering
Victoria produces more information technology graduates and has more ICT students than any other Australian state.7
Melbourne has world-class universities. A recent national report into research excellence (produced by the Australian Research Council) in the information and computing sciences recognises Monash University's performance as 'above world standard', and the University of Melbourne's as 'delivering outstanding performance, well above world standard'.8
Victoria partners universities and the tertiary sector with international and national technology companies to produce world-class infrastructure and connectivity.
Melbourne's infrastructure is strong and ready for business
In Australia, 93 per cent of businesses have internet access, and 99.6 per cent of these use broadband as their main type of internet connection.9
83 percent of households have access to the internet and of these 93 per cent use broadband.10
Telecommunication infrastructure was deregulated in Australia in 1992, and the industry is left to market forces.
Melbourne is the nerve centre for the national broadband network rollout
The national broadband network (NBN) is one the largest infrastructure projects in Australia's history, and one of the largest broadband networks in the world. The project will provide high-speed broadband
access to Australian homes and businesses via fibre to the node (FTTN) services.
Melbourne is the technology hub for NBN Co, hosting the NBN Co National Operations Centre (NOC) and the backup NOC.
line
Sources
fDi Magazine – Global Cities of the Future 2014/15
QS Quacquarelli Symonds Ltd, QS Best Student Cities 2014
Economist Intelligence Unit, Heidrick & Struggles Global Talent Index, Outlook to 2015.
Competitive Alternatives KPMG's Guide to International Business Location Costs, 2014 Edition
Ibid.
Australian Research Council, Excellence in Research Australia 2012 National Report, (Next report available 2015)
Ibid.