Altia-ABM, one of the UK's fastest growing software companies, has made Melbourne its APAC base to serve its customers and the broader market in the region.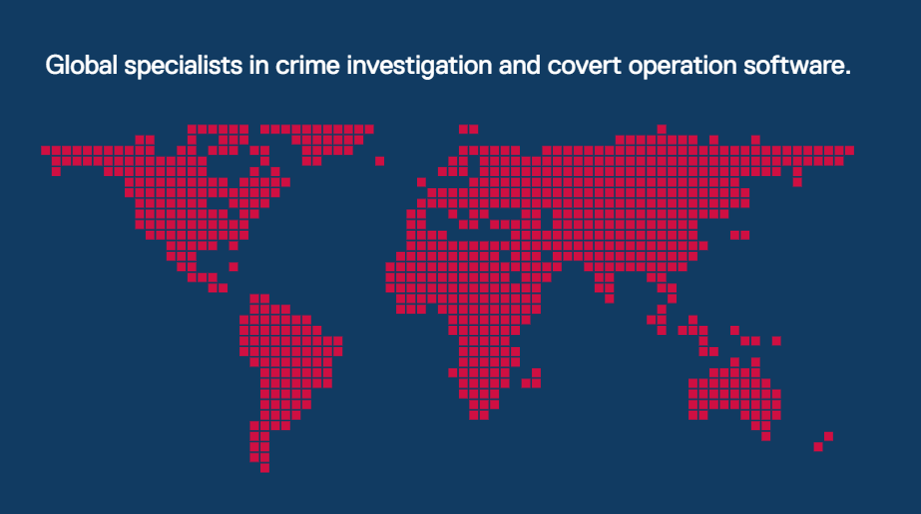 Global specialists in crime investigation and covert operation software
Altia-ABM develops and delivers specialist software and services for financial and criminal investigations and the management of covert and intelligence operations.
Every police force in the UK uses Altia-ABM products as do many police forces and enforcement agencies in Europe, Central and South America, Hong Kong, Australia, New Zealand, the US and Canada.
Ian Watson, CEO of Altia-ABM said: "I am delighted to announce a very significant milestone for us in Australia where there is a clear and growing demand for the most advanced tools to combat crime.
"We are a global company, and we see the Asia-Pacific region as a key driver for growth. We have a significant number of established customers in Australia, New Zealand and Hong Kong and there is substantial interest in our products from across the region."
With its global headquarters in Glasgow Scotland, Altia-ABM has established offices in Toronto, Canada in 2017 and Melbourne in 2018.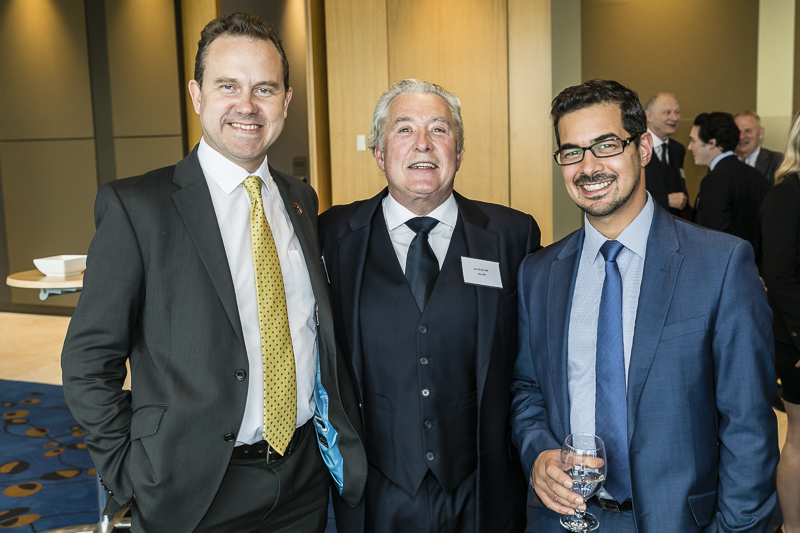 At the opening of Altia-ABM's Melbourne Office: from L to R: Altia-ABM Chariman John Bolyle OBE; UK Consul General Chris Holtby OBE, Daniel Bisignano Acting Executive Director Invest Victoria.
At the opening of their APAC office on 28 February Altia-ABM's National Australian Director, said, "In selecting our office location, we were clear of our requirements that would help to determine which City would be chosen from the excellent options available within Australia."
These included:
established travel networks, with good connections to all of Australia and Asia Pacific
an IT infrastructure that supported the global nature of our business
a thriving resource pool of qualified technical experts to support our recruitment
an excellent place to both live and do business
value for money (cost is always a factor).
He said, "Melbourne was always amongst the preferred options, but when we examined the facts and figures it made perfect sense to locate our Australian office in the heart of Melbourne's CBD.
"Altia-ABM is delighted to be associated with the City of Melbourne and we look forward to many years of providing local support to our customers as well as becoming an established member of the growing community of organisations who have located offices here."
Altia-ABM was established in 1992 in the UK and has established a worldwide customer base. In addition to the British Police Force, the group's customers in the UK include a number of other major government and private organisations.
Between 2012 and 2017 the firm's turnover grew by 600 per cent. Altia-ABM established an office in Toronto, Canada in March 2017 and its customers in Canada include regional and national law enforcement agencies.
The Invest Assist team of the State Government of Victoria has helped facilitate Altia-ABM's establishment in Melbourne through specialist advice and support, introductions to government and trade organisations, and helping find office locations and sourcing potential team members the APAC business.
Victoria has established itself as Australia's technology capital and is strengthening and deepening its cyber and data security capabilities to make Victoria Australia's leading cyber security location globally.
Data capabilities - data analytics, data science and artificial intelligence - are the foundation of both Victoria's global cyber world-class services and increased digitisation.
Melbourne is now home to the new Oceania Cyber Security Centre (OCSC) at Docklands along with Data61 Cyber Security Innovation Hub. The Victorian Government also has an Agreement with Oxford University's world leading Global Cyber Security Capacity Centre(GCSCC) to establish a formal collaboration the Oceania Cyber Security Centre and an Memorandum of Understanding with Israel's Tel Aviv University (TAU). Most recently Victoria established two FinTech Hubs in Melbourne's CBD to be operated by Stone and Chalk and YBF Ventures.