One of the world's largest retailers has chosen Victoria for the base of its operations in Australia and today announced the start of construction of their distribution centre in Mickleham in Victoria.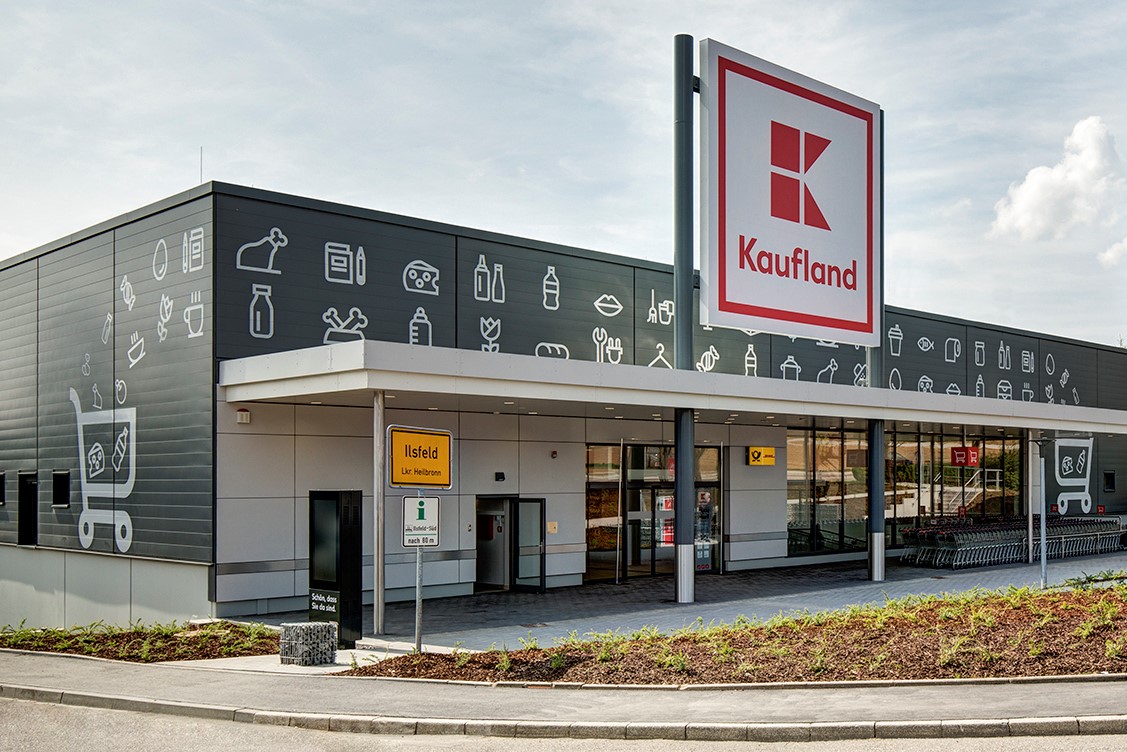 Based in Germany, Kaufland is making an initial investment of $459 million to establish its Australian HQ and a new distribution centre in Victoria. This will realise the benefits of Victoria's world-class infrastructure, highly skilled workforce, and growing and affluent consumer market.
Julia Kern, Kaufland's Managing Director in Australia said at today's event: "This initial investment of over $459 million shows our long-term commitment to Victoria and across Australia. Not only will our first three stores, our Distribution Centre and future Head Office create up to 1,600 Victorian jobs, but we will also create opportunities for local businesses."
The retail sector in Victoria enjoyed a growth of 4.2 percent over the year to January 2019, the highest among the mainland Australian states, with total turnover reaching $83.4 billion and accounting for more than a quarter of Australia's retail turnover.
It is these qualities that have made Kaufland one of a growing number of global retailers including Costco, Aldi, Uniqlo, H&M and Muji who have chosen Victoria as their entry point into the Australian market. Uniqlo and Muji also have their Australian headquarters in Victoria along with major Australian brands David Jones, Myer and Coles.
Kaufland partnered with the Victorian Government to establish themselves in Australia. By providing introductions to organisations such as the German Chamber of Commerce and logistics providers, identifying potential sites, and coordinating statutory approvals, the Victorian Government has helped Kaufland streamline their establishment in the Australian market.
Kaufland has more than 1,230 stores and 150,000 employees across Europe, and, as a grocery chain, it can stock up to 60,000 product lines. Their initial investment in Victoria is expected to create 1,600 new jobs, including 400 in their headquarters and 600 in their distribution centre.