The State Government of Victoria has finalised negotiations with the Plenary Group to deliver an expanded Melbourne Convention and Exhibition Centre (MCEC).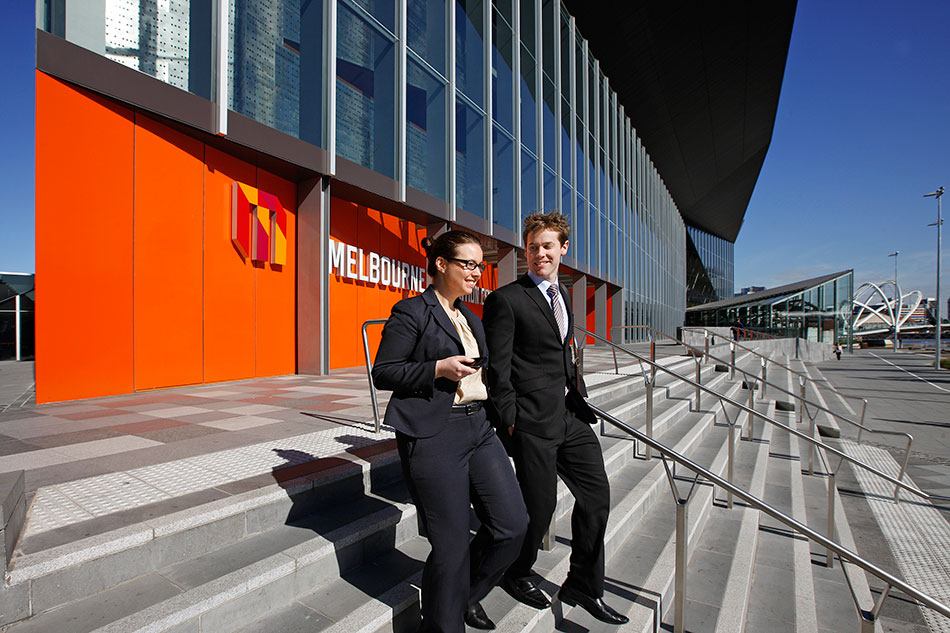 Image: Melbourne Convention and Exhibition Centre
The project will add nearly 20,000 square meters of flexible, multi-purpose event space, including 9,000 square metres of new exhibition halls, and additional meeting and banquet rooms.
The additional space will generate an additional 74,000 international visitors annually, who spend an average A$693 each day while in Melbourne. This will result in an annual A$167 million boost to Victoria's economy.
The construction of the expanded facility and hotel and car park will create an additional 700 jobs. Once completed, the precinct will add over 800 ongoing jobs to the economy.
The 2015-16 Victorian Budget provided A$205 million for the expansion of MCEC. Plenary Group and its partners in the precinct are investing up to A$175 million in the development.
The project is part of Melbourne's South Wharf development that will connect visitors and local traders with a new 341 room hotel and multi-deck car parking facilities.
The development will also include a new 24 hour access pedestrian link across the site, enhancements to bicycle paths in the area and a glass enclosed sky bridge linking the car park with the South Wharf retail precinct.
MCEC is known colloquially as 'Jeff's Shed' after the Victorian Premier at the time of its construction, Jeff Kennett.
TheVictorian Budget 2016/2017 also allocated an additional A$9 million to the Business Events Fund, designed to attract more visitors and investment from around the world.