Victoria has launched a A$115 million creative industries strategy to build the state's film, television, digital games, design, fashion and arts sectors.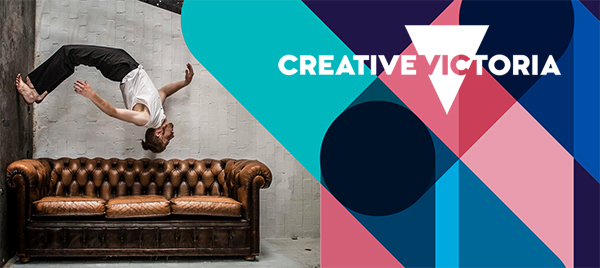 Image: Creative Vic
A new Creative State Advisory Board will oversee the delivery of the strategy which has been designed to grow Victoria's A$23 billion creative and cultural economy.
The Creative Statestrategy is made up of 40 funded initiatives aimed at creating new jobs and employment opportunities. It will also bring social and cultural benefits to Victorians.
These initiatives, which will roll out from July 2016, will support cultural hubs and creative co-working spaces across metropolitan and regional Victoria.
They will accelerate creative ideas and businesses, increase the export of creative services and cultural product and boost Victoria's tourism industry.
The strategy will introduce programs to attract and retain the best creative talent, enabling undertake large-scale, internationally recognised projects.
For more information on Creative Victoria, visit their new website.