Award-winning architecture, masterplanning and design firm, Benoy, has opened a Marketing and Liaison office in Melbourne as part of its expansion plans in Australia.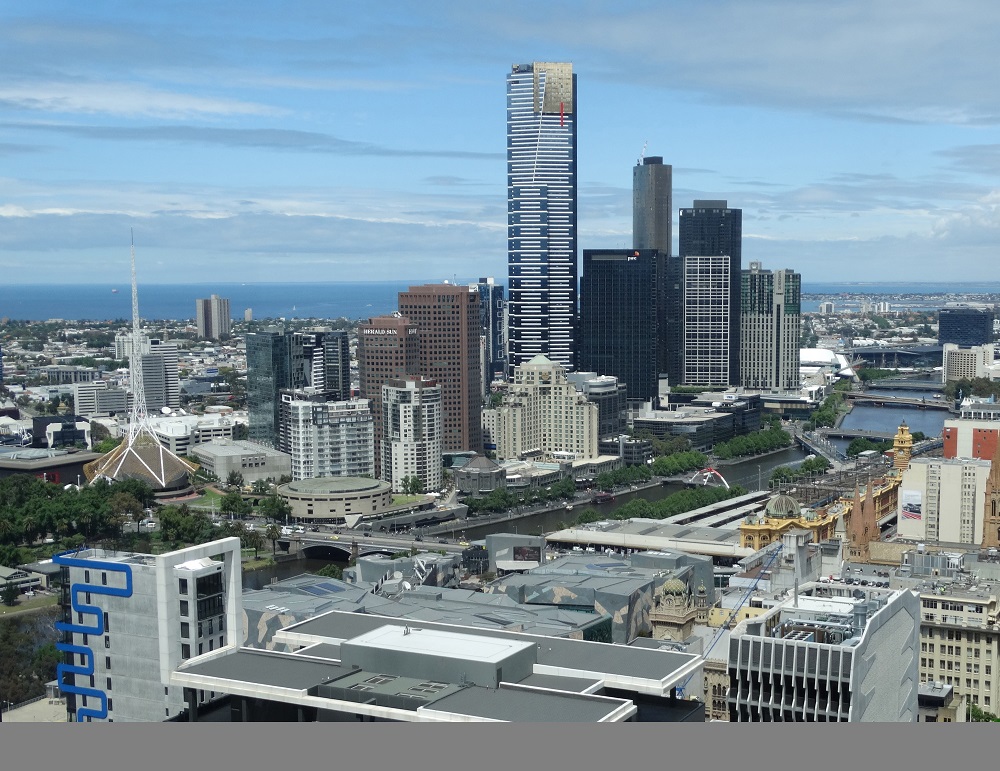 The establishment of a presence in Australia is in response to a number of successful projects bids within the country. The office will be located on Collins Street in the Melbourne city centre, and the firm's growing Australian portfolio will be supported by the firm's larger teams in Singapore, Hong Kong and London.
Founded in 1947, Benoy is a leading British brand that has built an enviable global reputation for world-class architectural design. The firm's remit embraces a range of work including Retail, Mixed-Use, Commercial, Leisure and Hospitality, Transport, Aviation, Residential and Urban Regeneration.
Working in over 60 countries, the Melbourne office adds to a global network with studios in Hong Kong, Shanghai, Beijing, Singapore, Kuala Lumpur, Mumbai, Abu Dhabi, Dubai, London and Newark.
"We are incredibly excited to be consolidating our position in Australia; the country presents such great opportunities. Settling in Asia in 2002 and subsequently opening five studios across the region over the last ten years, Australia represents a natural progression for Benoy," commented Tom Cartledge, Benoy Global Director.
Melbourne has experienced an architectural and design renaissance in recent years and now boasts some of the most innovative buildings and infrastructure in the world. It is Australia's centre of contemporary design, with notable architectural landmarks that include Federation Square, Southern Cross Station and the PIXEL Building. It is also home to leading design institutions such as the Academy of Australian Design, University of Melbourne and RMIT University.